"Hi. I'm Paul. It's nice to meet you."
If you'd like to talk in person, I can be reached at 503-863-4074
How I Can Help You Personally
Since 2004, I've enjoyed working with both men and women through...

Individual Counseling
Understanding your story and how it affects your feelings and behaviors today

Personal Coaching
Get better at a specific task, skill, or personal goal (without a "diagnosis")

Speaking & Presentations
Through authentic storytelling, humor, and audience engagement, Paul has been a sought-after speaker throughout the Pacific Northwest.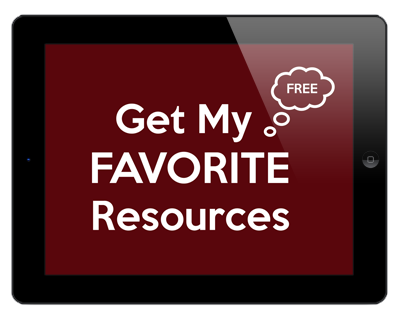 I Love Creating Stuff That Actually Helps People
Sign up now (It's FREE) and I'll start by sending you 4 of my most popular worksheets:
1. How to Be Emotionally Mature
2. Signs of Personal Health & Autonomy
3. The Differences Between Abuse, Neglect, or Dysfunction
4. Signs of a Healthy Family