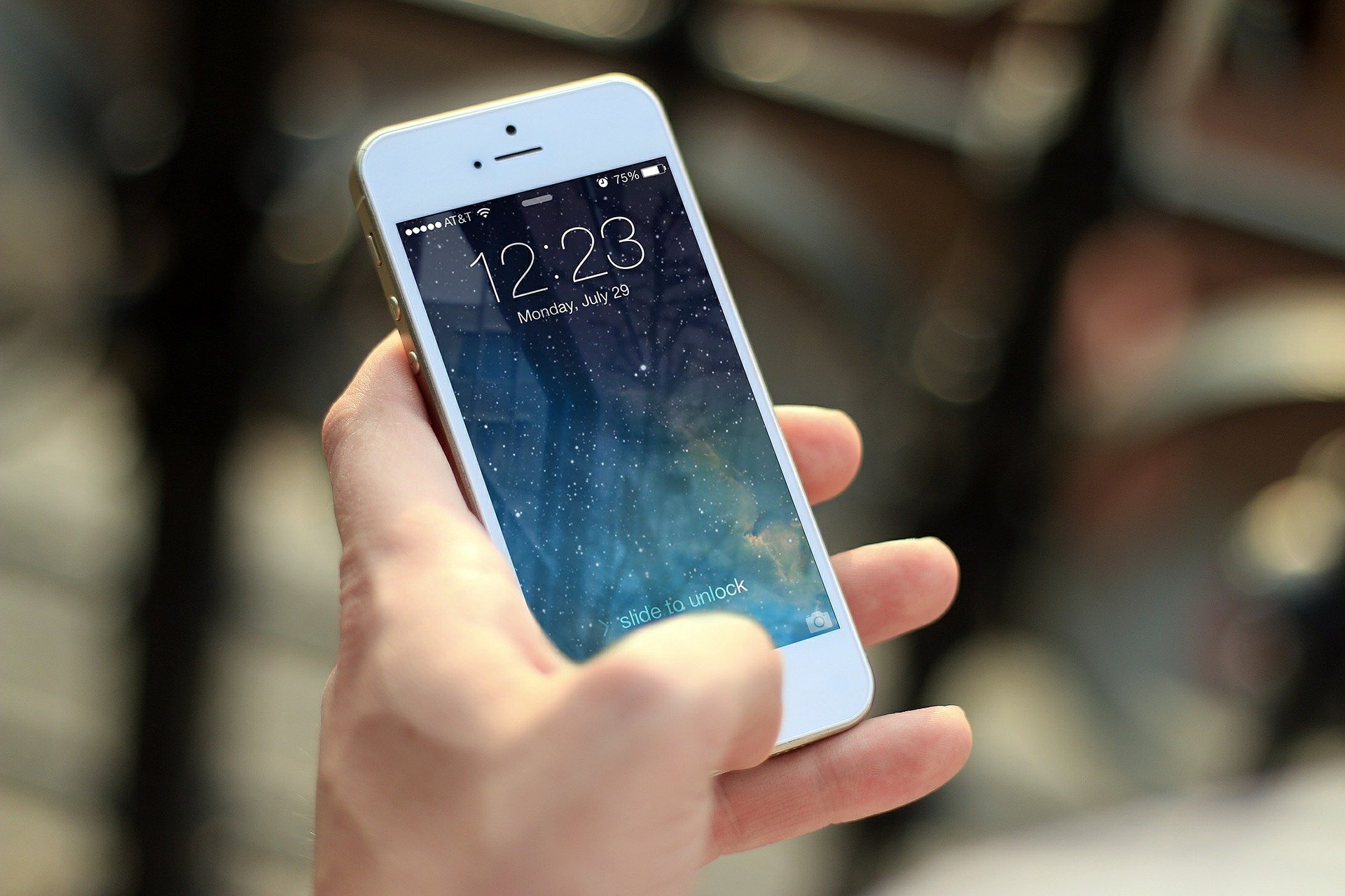 I've started to have my clients record their sessions using the voice memo app on their phone.
By doing this, they can go back and relisten to their session over and over. This helps because:
Most of my clients to tell me they hear things they missed the first time.
They're in a different state or frame of mind.
They feel like they get more value for their investment.
With some clients that have a hard time trusting themselves, it validates their thoughts and feelings.
They can hear how to phrase difficult conversations.
It can help you see the progress you've made in the counseling process.
If you want to get more out if your session, ask you counselor if you can record the appointment.
P.S. I always have the client do the recording and not the therapist. That way, you as the client, have full control over your own confidentiality.