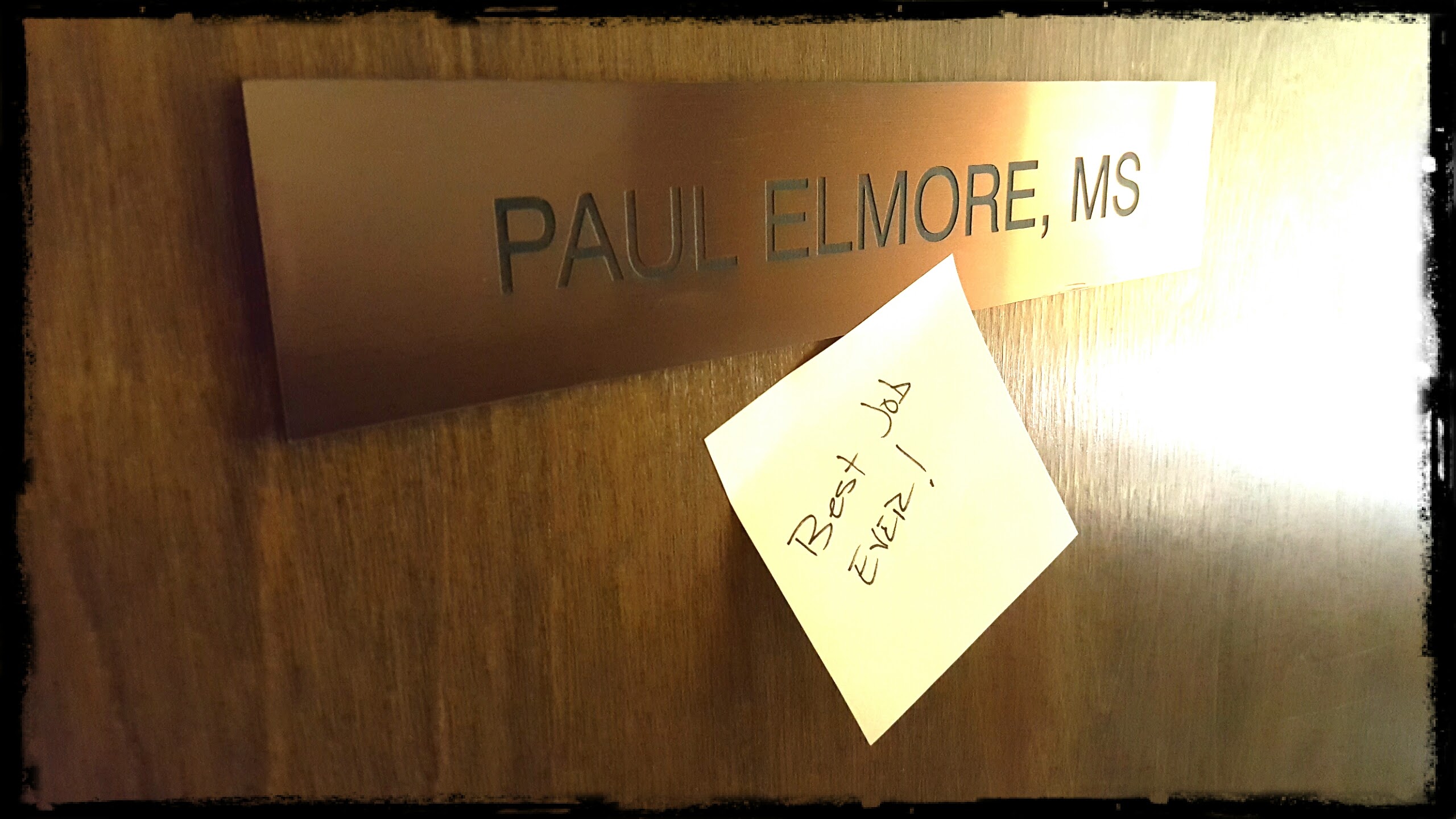 I'll say it again.
"I have the best job in the world!"
Getting to be in the presence of two people as they work out the stuff that's been keeping them apart for 20-plus years is not a bad way to spend a morning.
Being in the same room with husbands and wives as they choose to finally humble themselves before their spouse and willingly learn to serve and attempt to meet the needs of their spouse is a sacred space.
Watching men intentionally reject the flawed and unrealistic expectations of the world's idea of masculinity and lead through true emotional engagement is better than any half-baked romantic comedy.
Seeing women soften and learn to trust again, even though they're scared, gives me hope for every relationship out there.
Yes, I know what you do for a living is important. I'm thankful for the nice roads, and clean water, and good plumbing, and fast internet, and reliable banking, and tasty food that I enjoy on a daily basis. But I'm pretty sure I have a better job than you. 🙂