Podcast: Play in new window | Download | Embed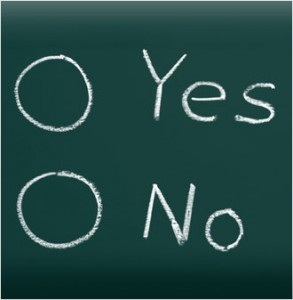 Parents— when you get scared for your kids, its normal to tighten down the screws on your sweet, innocent, loving teenagers. But what would happen if  just the opposite happened.
Its About Equiping, NOT Obedience
Parents who demand obedience will have lots and lots of rules. And yes, you may win that battle for a while. But I believe that creates teens who are not prepared for the real world.
It leads to kids having to stay home longer after graduation. It leads to kids getting into bad relationships. It leads to kids losing their faith shortly after gaining their freedom from mom and/or dad.
When teens don't learn to think for themselves, they end up following whatever voice is strongest at that moment—no matter what that voice is saying. They learn how to be good followers. And there are LOTS of things teens shouldn't be following.
Equiping Parents
Equiping parents allow their kids to make their own choices as early as possible. They know that the kids will make some bad calls, but that's okay. The costs are small and the lessons are huge.
Equiping parents are comfortable having a dialogue with their kids about things that need to get done, instead of just telling your teen what they should do.
Equiping parents don't have to be right. They are secure enough within themselves to entertain opposing views about life, clothes, relationships, politics, faith, cars, and tv shows.
Podcast Episode
In this short, 8 minute episode I explain a little bit more about what it looks like to start giving your kids more control over their lives and some of the benefits both you and they will experience.
Parenting Classes
If you've got nothing to do on Friday, May 20th, then gas up the car and head down to Stayton Oregon. Several local churches and youth pastors are putting on a parenting conference.
You can get more info and register at www.collaborate503.com