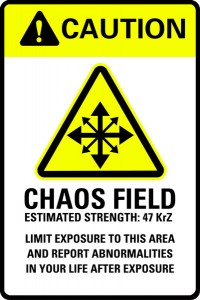 Individuals who are good problem solvers often become addicted to chaos.
They naturally enjoy bringing order to disorder. Therefore, they have to go where the problems are.
They gain their self-worth from being able to see a solution. They are the heroes and saviors of all things wrong.
Relationships for problem solvers become problematic as well. They often get into marriages that need to be fixed  or become entangled with difficult and unpredictable business partners.
Heightened anxiety and stress is present 24/7.
Gaining Self-Value Somewhere Else
If you are a problem solver that is addicted to chaos, you'll be needing to learn how to find your value in things other than your problem-solving super powers.
It is good and healthy to have down time. It is important to be cared for rather than always being the one who is doing the caring.
Balance is the goal.
When you do find that balance, you'll be able to problem solve even better… but you won't need to do it.