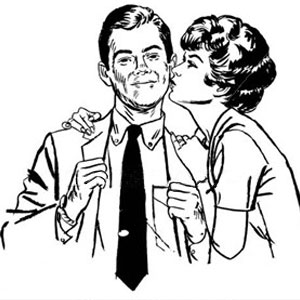 What do women want? Even though the question has been asked for eons, I'm going to wager an answer.
Women want men that will be proactive. Men that will take initiative and not wait to be told or prodded into doing something. They want men who want to go to the store and buy the card 3 weeks ahead of time because they know their wife appreciates the thought more than the card. They want men that will pursue them in kind and loving ways. They want men that aren't afraid to take a risk. They want men who are willing to try and fail and then learn (we have to learn… failing isn't enough).
Men, its time to stop being afraid and step out in order to protect our women-folk. Protect their hearts. Protect their lives. Protect their value and cherish them well. That is how men become men women want.