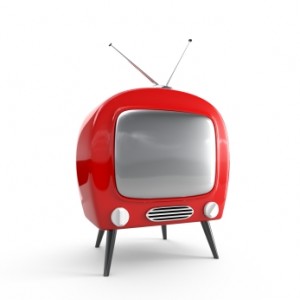 My 14 year old son just told my 8 year old son that he can't watch TV with him and the middle brother.
Understandably, the youngest came to me complaining about the decision.
My Bad—Assuming The Worst
At first, I was frustrated. My thoughts were, "here's just one more time when the older one is picking on the younger one."
In reality, when I sat back and started listening to the situation I realized that my 14 year old is actually trying to protect my youngest, because the content of the show was inappropriate.
His intentions are good, but his execution is poor.
Just telling an 8 year old he can't do something will always end in a fight. Telling him why is just as important so he can understand.
How We Do Things Matter
I wanted my oldest to be affirmed in his decision. I wanted him to know that I appreciate his care for his younger brother. I wanted him to know that I recognized his good intentions.
I also wanted to reinforce the idea that HOW he treats his brother when his intentions are good is important as well.
It's not natural for a 14 year old boy to think about how other people feel—especially his brother. But, if he can get this concept incorporated early into his life paradigm, I believe he will have a greater chance of impacting his world for good.
It's never too early to teach spiritual living to your kids.