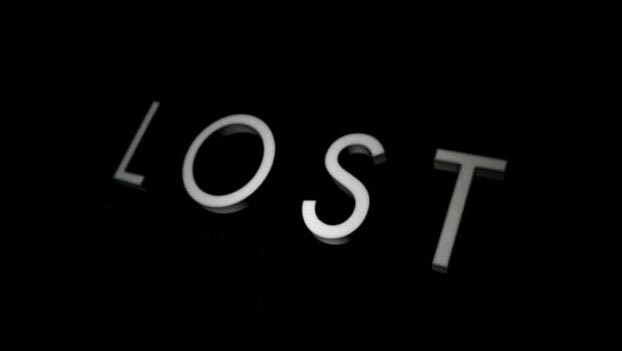 For the past several weeks or so I have been trying to catch up on the TV show Lost. I saw the first two seasons and then lost touch with the series and now I have been trying to catch up so I can be culturally relevant and watch the 8 hour series finale sometime later this month.
If you watch hours and hours of Lost in one sitting you start to see that the show is basically about the impact a father has on their children and how those grown children try to work out their hurt. Here's the list.
Jack—Father is a controlling drunk.
Hurley—Father left him at the age of 10 and them comes back into his life after he wins $150 million.
Kate—Father left the family and then her step-father abused her mother and tried to molest her.
Sawyer—Father kills his mother and himself in front of Sawyer.
John—Father is a con man who tries to kill him after manipulating and stealing from him.
Sayid—Overbearing father on his brother.
Ben—Father blames him for his mother's death, is a drunk and abusive. Ben eventually kills him.
Ben (as a father)—steals a woman's baby and raises it as his own through lying, stealing, and murder.
Michael—Doesn't know how to be a father to Walt so tries to control and protect him.
Penny—Father is controlling trying to steer Desmond away from her. Eventually breaks all relationship with him.
Charley—Father is absent
Clair—Father is Jack's father who lives in America and has no relationship with his daughter.
Sun—Father is a Korean thug who runs his company by beating and killing
Jin—Jin is ashamed of his father
Miles—His father was absent for his entire life because he stayed on the island
Faraday—His father is also the father of Penny, controlling, manipulative, and absent.
Charlotte—Parents divorce but say they still love each other.
Boone—His father marries a controlling and manipulative woman creating a mess of a step-family.
What impact has your father had on your story?