Podcast: Play in new window | Download | Embed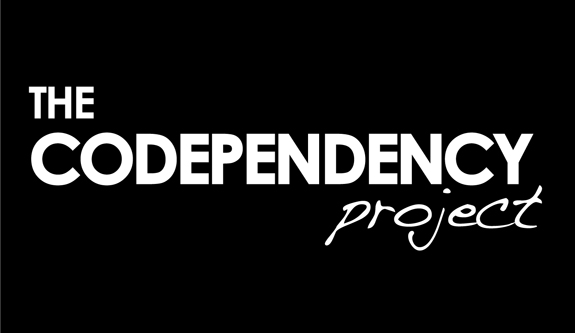 Three Podcasts That Are A Little Different
About a year ago, myself and a friend, Dave, created The Codependency Project. The idea came out of the Affinitas series I taught last summer (Affinitas means 'relationship' in latin) and is the How-To portion to the information that was presented.
The Codependency Project is an audio program that has 24 separate episodes, lessons, and exercises, all designed to help you figure out why you might have bad relationships and what you can do about it.
Each episode is only about 12 minutes long so you can listen to it in the car on the way to work or while out walking.
Over the next week or so, I'll be releasing 3 of the 24 episodes.
If you'd like to get the rest of The Codependency Project, just click here.