Podcast: Play in new window | Download | Embed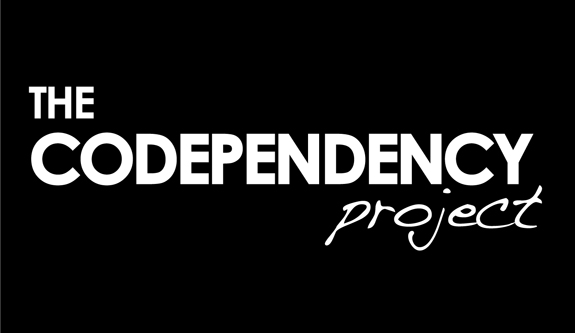 This is the second of three podcast giving you a little sample of The Codependency Project. The Project is actually a collection of 24 projects that you can work through at your own pace to help you have healthy, non-codependent relationships.
In this episode, we're talking about the greatest struggle codependent people have—the inability to be near someone in pain. If you're codependent, you're more likely to try and fix them instead of empathetically support them while trusting that they can solve their own problem.
Listen to the episode to learn how you can overcome this tendency, and what it can look like to have healthy, freeing relationships.
If you'd like to get the rest of The Codependency Project, just click here.