Podcast: Play in new window | Download | Embed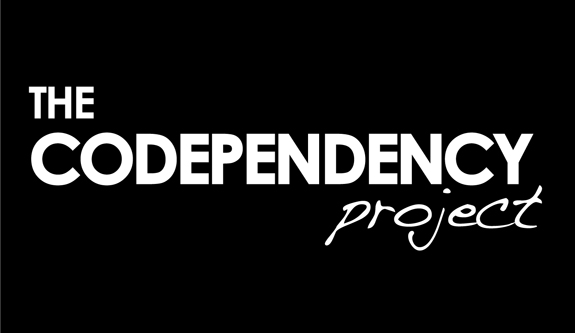 This is the third episode of a special podcast series from The Codependency Project. Get the entire Codependency Project here.
In this episode, we're talking about one of the more toxic dynamics in unhealthy relationships—covert contracts.
Covert Contracts are the "nice" things you do for other people, but you do them in expectation of getting something in return. When this is present in a relationship, it creates attitudes of entitlement and resentment instead of selfless or unconditional love.
No More Mr. Nice Guy
This is where you can get a copy of the most excellent book by Robert Glover called No More Mr. Nice Guy that I referred to early in this episode.