Podcast: Play in new window | Download | Embed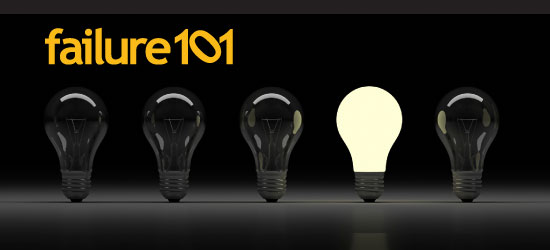 Episode 4 of Failure 101 talks about the balance sheet many of you carry in your head.
Whenever you make a mistake, it's a mark against you, and you have to somehow make up for every and all mistakes you make.
The reality of the world we live in is that, sometimes, there is nothing that we can do to fix our failures. Somehow, we have to get comfortable with the idea that we are not perfect and we can't maintain a "perfect record".
Once you are able to accept yourself in your imperfection, you'll find out that a sense of peace and contentment shows up in your life.
Yeah, it doesn't make sense, but it works.
Enjoy.