Podcast: Play in new window | Download | Embed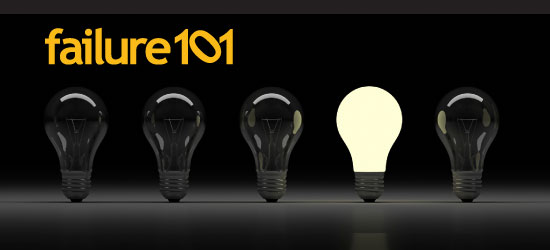 There is a common belief that "If I screw up, someone is going to get mad at me." The fear that failure will ALWAYS lead to conflict is another motivator for us to be terrified of making mistakes.
Can failure NOT lead to conflict?
Yes.
Wanna learn how?
Good.
This episode of Failure 101 focuses on just that topic.
Enjoy.