Podcast: Play in new window | Download | Embed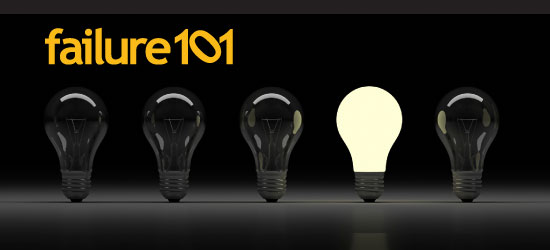 What do you do when the mistake you've made—or even worse, the mistake someone else has made—and there is no possible way to make it right? Are you stuck forever? Are you destined to hurt forever.
In this episode of Failure 101 we talk about the built-in system that each of us is equipped with to deal with just such a scenario.
It's called grieving.
The grieving process is simply the time it take to move from one normal to another normal. That process is not always easy… or fun. But it is part of this fragile life we each live, and it is one of the best gifts each of us has been given.
Enjoy.