Podcast: Play in new window | Download | Embed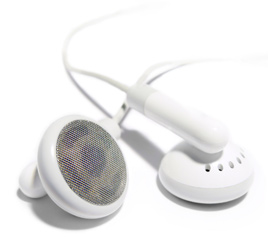 Friday, December 3rd I was asked to speak to 120 Jr. High and High School students about relationships and sex. I always enjoy this topic because it is an issue that is important to most adolescents but is rarely talked about. I also wanted it to be as interesting as possible instead of just one more adult telling them what no to do.
The Survey
Most teenagers LOVE telling you their opinion about anything, so why not ask them what their thoughts and feelings are about sex.
To make things interesting, I put together a 40 question survey about dating, emotions, physical boundaries, "sexting", and pornography then gave them 20 minutes to fill it out. The following podcast is the presentation I gave on the day I handed out the survey.
High School Romance—Session One
Click here for the Session Two
If you don't want to miss other episodes of my Podcast, you can subscribe via iTunes or do a search at the iTunes store under Paul Elmore. Feel free to leave any comments you might have as well. Thanks.