Podcast: Play in new window | Download | Embed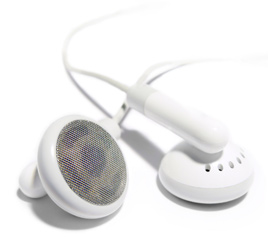 If you listened to Session One of the High School Romance (use to call it Listen UP!) then you know that a couple of Friday's ago I gathered 120 surveys from a group of Jr. High and High School students asking about relationships and sex. I took those surveys and crunched the numbers during the week to find out what the students really thought.
(I want to tell you… If we just listen better, kids will surprise you with how honest and open they really are.)
The following Podcast is week two where I get to share the numbers with the students and go over the results of the survey. We look at two particular issues, pornography and "sexting".
Paul Elmore—High School Romance—Session Two
If you don't want to miss other episodes of my Podcast, you can subscribe via iTunes or do a search at the iTunes store under Paul Elmore. Feel free to leave any comments you might have as well. Thanks.