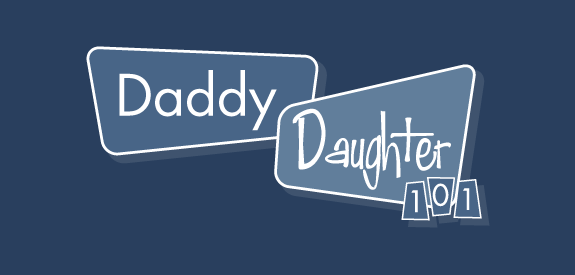 I am very pleased to announce a new podcast series—DaddyDaughter101.
It's A Daddy Daughter Thing
For a while now, I've wanted to do something intentional, memorable, and special with my daughter, Mychal. She is a wonderfully bright and insightful young woman and I believe she has a lot to teach me as a father.
I also know that as my active parenting time is coming to an end with her, there are still things that I want to say to her.
So, together we decided that we should do a podcast together. It is conversations about things that are important to her as a young woman and daughter, and things that are important to me as her father.
We call it DaddyDaughter101 and it's really just about fathering and daughtering together.
Our Hopes
Even though the podcast is really for us (and we just let others listen in to our conversations) we do want it to be of value to others.
Since I work with lots of women who have never had a safe, secure, or intentional relationship with their father, it is my hope that some of the things you hear me tell my daughter speak into your lives.
And if you're a father of a daughter, but you're not sure how to say some of these things to your little girl (no matter how old she is), we hope that you can get some ideas that will make it easier for you.
Will You Do Us A Favor?
After you listen to the first few episodes (we have six done with more on the way), we have three little things to ask of you:
If you like what you hear, please leave a 5 star rating on iTunes. If we get enough favorable ratings, it improves our search rankings, which allows more people to hear the podcast.
Please share the podcast on Facebook, Twitter, or any other social media (just click on the buttons at the top of each episode on DaddyDaughter101.com).
Thanks in advance. We hope you enjoy each episode.