Podcast: Play in new window | Download | Embed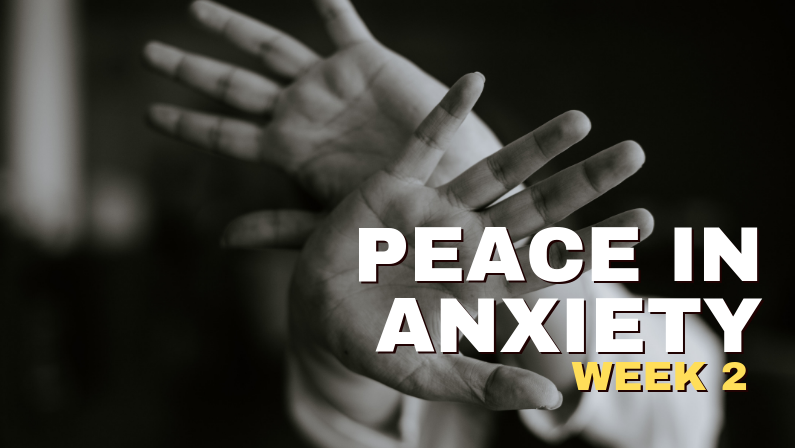 Last week we learned what anxiety is and where it comes from. We also looked at a lot of techniques people use to address the symptoms of anxiety without ever dealing with the core.
This week we look at a different type of technique that seems a little odd at first but has proven to be highly effective in reducing the impact of anxiety and panic attacks.
Listen & Subscribe
Use your favorite podcast player app, search for Paul Elmore, and hit Subscribe to keep up to date with all the latest podcast episodes.