Podcast: Play in new window | Download | Embed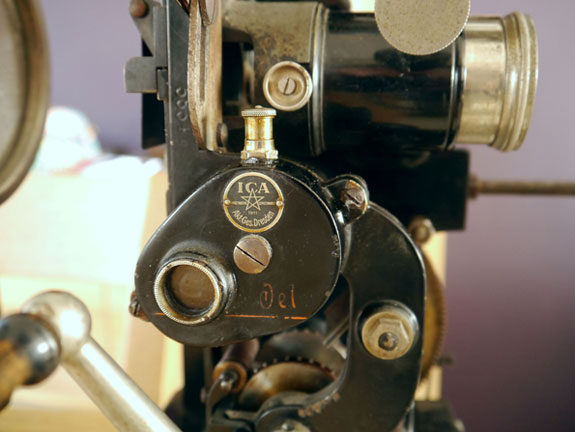 A Night At The Movies
This week was a little different in the Self Esteem Series.
We spent the night looking at stories and characters from modern movies that became transformed by the adventures they experienced. (I'd suggest watching all the movies discussed. Here's the list: The Matrix, Ben-Hur, The Lord of The Ring Series, Star Wars, It's a Wonderful Life, The Color Purple, Cars, The Incredibles, Up, Finding Nemo).
(Here's the handout we used in this podcast)
At the end of the evening, we came to one conclusion—becoming a different person usually requires struggle, pain, and difficulty.
There is no way around it.
If you're going to become a different person, you will endure discomfort.
It is this discomfort that produces resilience. It is this discomfort that forces you to start thinking differently about your life. It is this discomfort that causes you to find new and creative solutions.
Without the prompting of pain, you stay the same. Period.
Instead of trying to avoid the pain and struggle, step into it. Willingly. Intentionally. Plan on getting bruised and battered. And know that you will heal. And you will be changed.
I Was. I Am. I Will Be
This is an exercise where you see yourself as progressing instead of being stuck in a particular self-perception. Here's how it works.
"I Was"—How did you identify or perceive yourself when you were younger, or earlier in your life? What did other people say about you? How were you labeled?
"I Am"—How do you see yourself today? What labels would you put on yourself today?
"I Will Be"—Who do you want to be? How do you want to see youself? You write your own story. What type of character do you want to be?
Write each of these things on a separate note (we used sticky notes) and place them somewhere you can see them. Notice that no one ever remains the same. You have the option and ability to change (we call that openness in the series—you're open to the idea that you can change).
Even if you're not happy with yourself now, or how your life HAS been, what do you want your life to look like tomorrow? And the next day?