Podcast: Play in new window | Download | Embed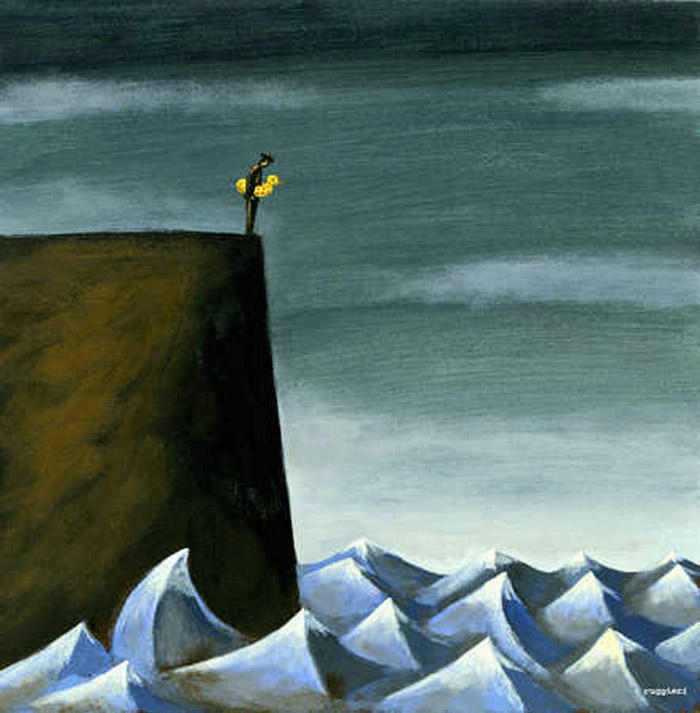 If you believe something can't be done, you devote less effort trying to make it happen. This makes sense if you're trying to defy the laws of gravity—it's probably a good thing to move on and invest your energy in something else. But if the impossible thing IS possible, like getting a new job, or changing a bad relationship, or standing up for yourself in some way, then it might be time well spent figuring out how to make the impossible possible in YOUR life.
What To Listen For In This Podcast
A recap and re-explanation of The Grid (in a new and improved Lite version).
What happens when you're missing boxes in your grid.
The four new boxes you can build to make the impossible more possible.
An invitation to examine your world view.
Being STUCK is often being hopeless, and how to change that.
Emotional CPR.
Additional Resources
I came across this post yesterday from Dr. Kelly Flanagan. He hits on the same themes of the power of choosing your attitude and thoughts from Victor Frankl. Well worth the read. (Link opens in a new tab or window).
Subscribe To The Podcast
If you want to get each episode automatically, you can subscribe to the podcast on iTunes. (link opens in new window or tab)
Also, please take a minute and leave a review on iTunes. The more reviews the podcast receives the more people will be able to see it. Thanks in advance.