Podcast: Play in new window | Download | Embed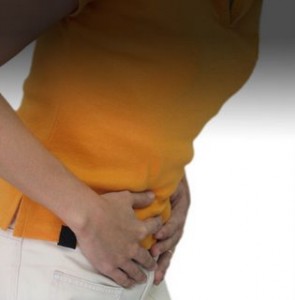 If you are a trauma victim you have had to deal with a wide variety of bodily sensations and reactions.
Instant feelings of anxiety, panic… tight chests, headaches, stomach aches, sweating, etc… all of these can be strange and upsetting.
Unwanted sexual responses can be especially uncomfortable and highly confusing.
Why does this happen?
This is the most common question asked, second only to "How do I make them stop."
The other day I came across a wonderful story that explains how bodily sensations become connected to events and experiences. I put the story in a quick podcast episode and then explained how it relates to your physical reactions.
The podcast is under 5 minutes, so take just a moment and learn why your body does what it does.
Enjoy.