Podcast: Play in new window | Download | Embed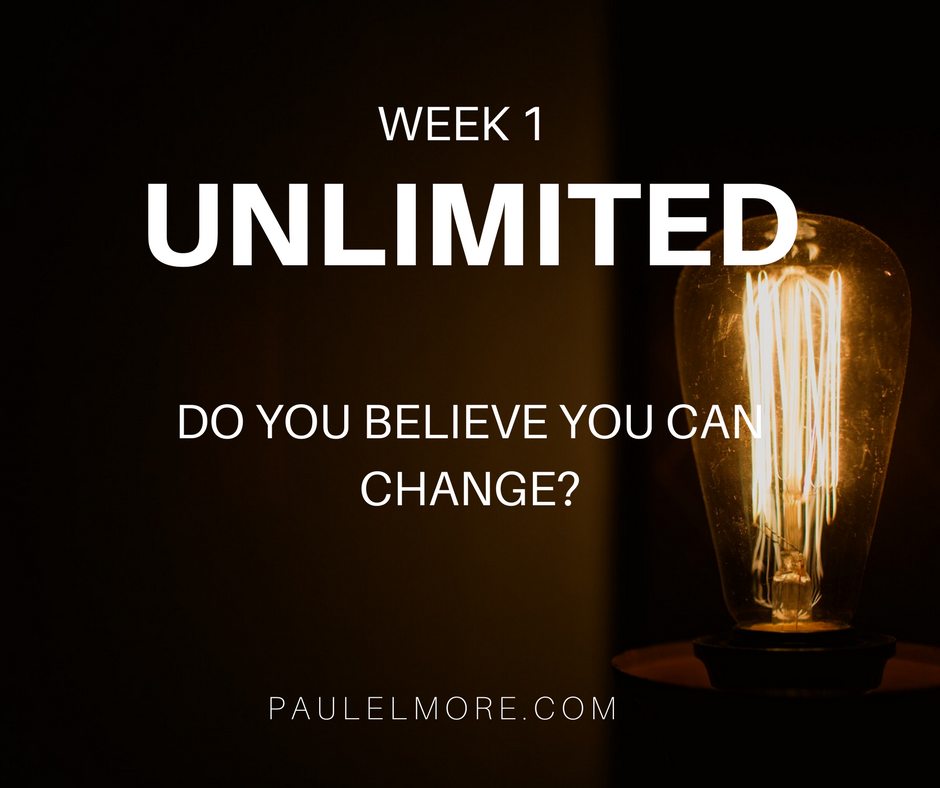 Each of us have had parents, family, teachers, friends, even strangers implant painful stories about our worth, value, and abilities into our lives. Without knowing it, we continue to allow those limiting beliefs and toxic messages to rule our reality until we feel worthless, hopeless, frustrated, and stuck.
If you know that you want to change, but don't believe that you can change, then it's time to examine the limiting beliefs that are keeping you from trying. In this seven-week summer workshop you'll learn:
How and where your limiting beliefs got started.
How you continue to reinforce those toxic stories.
How to begin writing a more powerful personal story (regardless of your actual history or experience)
How to allow Truth instead of opinion to shape your life.
IN THIS EPISODE
You'll find out what the most limiting limiting belief really is
Understand what the positive intent is behind every limiting belief
How toxic stories or limiting beliefs are developed
DOWNLOAD THE WORKSHEETS
In this episode, the audience was invited to do some personal reflection and clarifying of their own personal goals. You can do the same by downloading the worksheet yourself.
SUBSCRIBE TO THE PODCAST
You can get automatic updates to this podcast by subscribing on iTunes or using your favorite podcast app (just do a search for Paul Elmore).