Podcast: Play in new window | Download | Embed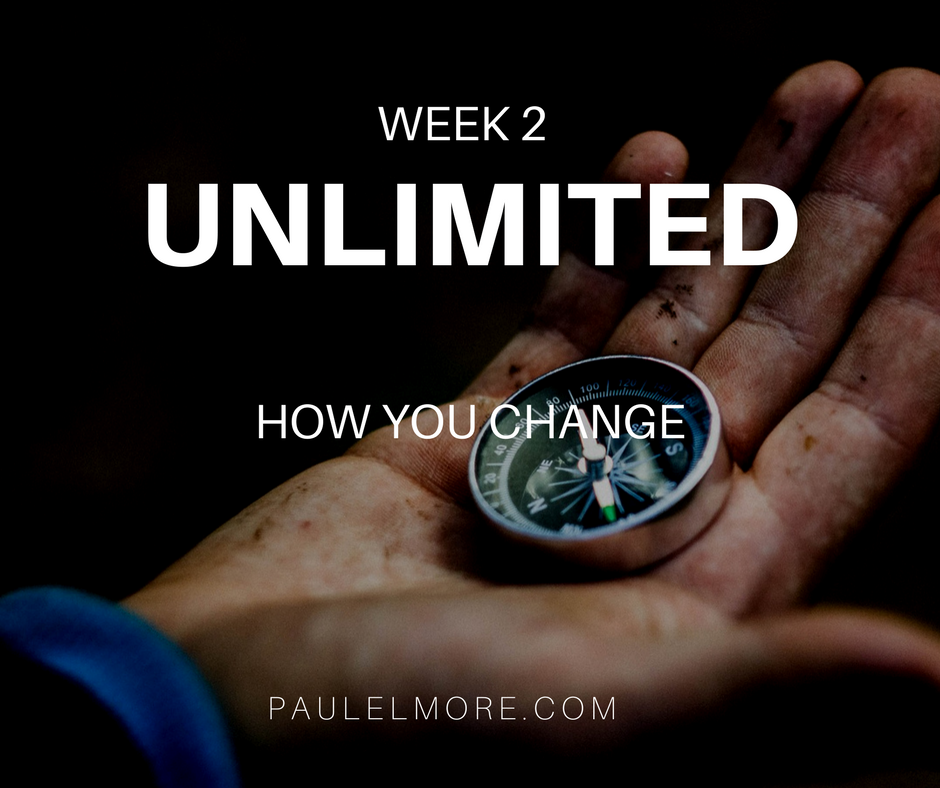 In every epic story, the hero is directed by a Guide. Dumbledore, Gandalf, Yoda, Haymitch… all of these Guides have one purpose—to equip the hero with the necessary tools and skills to overcome the obstacle. If the Guide is such an important character in story, why do we try so hard to change on our own? Why do we allow shame, or fear, or self image to keep us from doing what's necessary for ultimate success? It's time to find YOUR Guide if you want to change.
In This Episode
We look at the three necessary things for change.
We talk about the importance of finding the Guide
We do a play-by-play of a movie clip from A Beautiful Mind that shows us one of the best new strategies to overcoming limiting beliefs.
DOWNLOAD THE WORKSHEETS
In this episode, the audience was invited to do some personal reflection and clarifying of their own personal goals. You can do the same by downloading the worksheet yourself.
SUBSCRIBE TO THE PODCAST
You can get automatic updates to this podcast by subscribing on iTunes or using your favorite podcast app (just do a search for Paul Elmore).