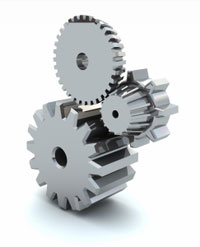 Situations may arise within your group or organization where an outside perspective would be helpful. I provide consultation or mediation services for churches, non-profits and professional organizations around therapeutic issues, boundary violations, leadership, spiritual discipline, and/or relational conflict.
Benefits of Consultation
Neutrality
Objectivity
Expertise
Resources
Practicality
Locations & Arrangements
Consultation appointments can be held either at my office or at your organization's location when needed. To schedule an appointment please call (503) 863-4074.