Podcast: Play in new window | Download | Embed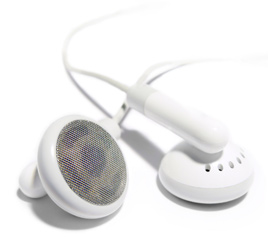 For the last few weeks, I've been speaking at a local private school about relationships and sex. The school was kind enough to let me speak once more, this time to the parents of the students. I shared with them some of the same information the students received in session two, but also talked about the need to engage our children in conversations about their sexuality. Here's the audio from that session. Enjoy.
High School Romance—Parents Session
If you don't want to miss other episodes of my Podcast, you can subscribe via iTunes or do a search at the iTunes store under Paul Elmore. Feel free to leave any comments you might have as well. Thanks.