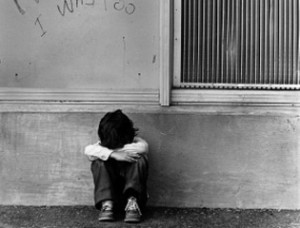 Children of Addiction are 4 times more likely to be sexually abused. They are prime for victimization as they…
are often starving for attention.
are less apt to speak up because of fear of not being believed.
give others the benefit of the doubt.
don't trust their own perceptions.
don't know what they feel and can't use feelings as cues and signals.
are confused about appropriate boundaries.
experience shame upon which fuels powerlessness.