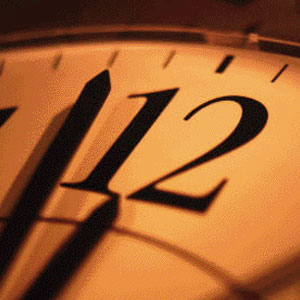 Today I was talking with my wife about an issue I am wanting to work on. It is a big issue and one that I'm not particularly looking forward to working on. It is going to be hard and vulnerable and not a lot of fun. But, it is going to be important to do.
Next, I was wondering, "When should I start working on it?" I know its going to be hard and messy so I start thinking about all the things I don't want disturb by being messy.
"Today is not a good day because I need to be available for the kids."
"Tomorrow I've got to work so that's not a good day."
"The next day I have that thing to go to."
"Next week I've got that other thing."
Before I know it, I've gone 3 months and haven't even started working on my stuff.
Counseling is a way to combat the procrastination that keeps each of us from getting healthy. When we have a place that is scheduled to be messy it helps us stay focused on the task that needs to get done. In a counseling office you don't have to worry about the kids, or work, or dinner, or any of the other million things competing for out attention. The focus is on you. Finally.