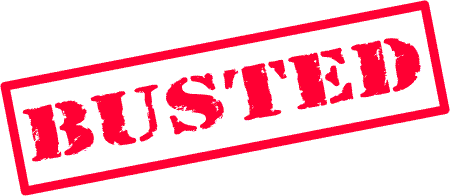 When I came into the office this morning, I found this message:
"Your public podcast hosting services has has been temporarily suspended for generating excessive traffic."
First off, I'm stoked that so many people are enjoying the podcasts.
Second, I'm really sorry for the interruption in the service while I figure out a better hosting option.
If I have to have a problem this morning, this is the one I'll take.
Thanks For Your Patience
Today I'll find a different option and get the water turned back on. In the mean time, talk amongst yourselves.
Thanks