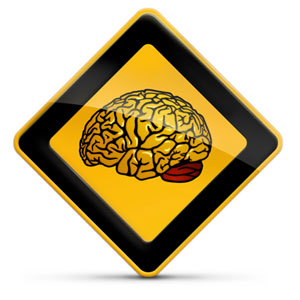 If you've never done counseling before, there's a good chance you're feeling pretty uncomfortable right now. The good news is, you're not alone. Most people have that twinge of fear and discomfort as they considered asking someone for help. Here are some things that might help:
What Will I Talk About?
Its pretty normal to worry about having to carry the conversation or, even worse, having to bring up a topic that you're already uncomfortable talking about. Don't worry. Most counselors will guide the conversation in a comfortable and natural manner without pushing or forcing you to divulge too much.
My Stomach Hurts!
Its very common to get a stomach ache when thinking about making the call for the first time. The stomach ache might get worse on the drive to the office. It will definitely be stronger sitting in the waiting room. And then, it usually melts away once you make it into the office.
Ready to begin? Start with the the step-by-step process of scheduling your first counseling.