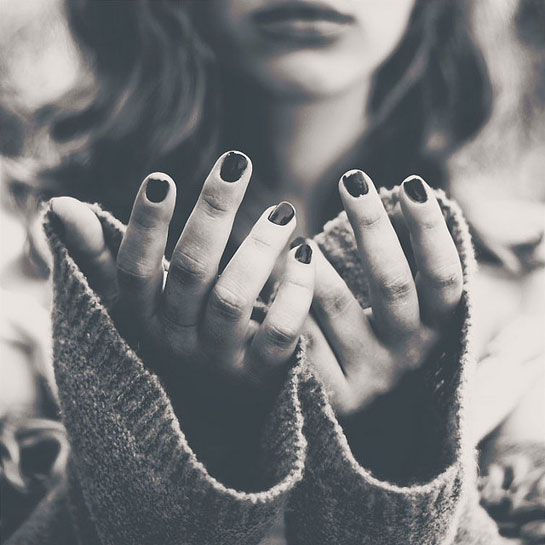 One of the most difficult aspects of going through a divorce is the lack of opportunity to explain all of the circumstances behind your decision.
There simply isn't enough time or energy to sit down with every single person and give them all the details.
And so, people jump to conclusions.
They take the limited information they have and, more often than not, jump to the WRONG conclusions.
Not only are you having to grieve the loss of your marriage, now you have to tolerate being misunderstood or judged by others.
How To Make Things Easier For You
Only listen to people who have ALL the information. 

The friends who really care about you will come and ask kindly and compassionately. They will seek to understand you before judging you. 

Only consider the opinions of those that know the facts. 

Get used to people thinking wrong things about you.
Is Someone You Know Going Through A Divorce?
Don't make their life harder.
If you want to speak into their life, listen first.
Ask lots and lots and lots of questions (at an appropriate time. NO grilling or interrogating).
Seek to understand them.
And when you may not understand them, try simply trusting them.
Be one of the different people.