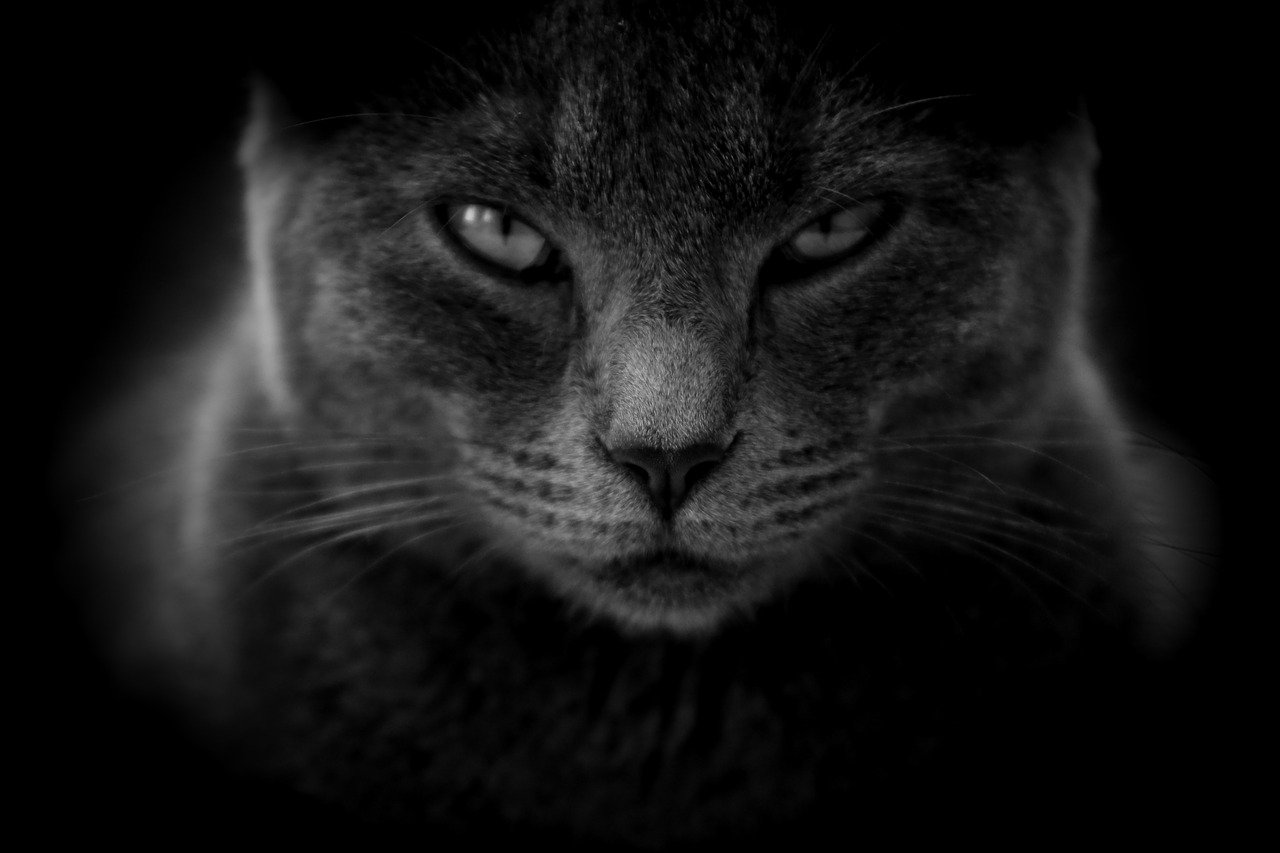 Resentment is a powerful and painful cancer in a marriage relationship.
People tend to hold onto painful experiences because they feel they have been wronged and are now missing something. They NEED to have that thing back to feel whole again (it can be understanding, patience, consideration, time, "fairness", or something tangible like money, etc…).
As soon as you need to get something from the person that offended you, you are trapped. You are now dependent on them to do "the right thing" for you to feel free.
And that's a crappy position to be in.
This is where forgiveness comes in. Forgiveness is the ability to say to your spouse, "Yes, you owe me. Your actions or mistakes did cost me something, but I no longer expect it or require you to pay it back. You are released from owing me anything."
This, obviously, is not an easy thing to do, but it is essential.
To be able to offer forgiveness, you have to be able to know you have enough already. When you know you have $100K in the bank, someone forgetting to pay back
$20
doesn't hurt. But if you have nothing in the bank, someone refusing to pay back that same
$20
becomes devistating and it's easy to become focused on "getting what is owed you". That's why those things keep getting brought up, because it feels like you still need something to have enough.
Emotionally, the same thing can happen. If you are dependent on your spouse to feel good enough, when he or she screws up, you feel threatened. Your very safety or identity feels threatened. So you push harder to feel safer. You focus on their mistakes in so they will learn and avoid them in the future. Unfortunately, focusing on the mistakes leads to more anxiety and something called Confirmation Bias (when you're already disappointed with someone, you only see the bad things and not the good things).
Now, going to your spouse and telling them they're resentful because they're struggling with forgiveness and feeling incomplete probably is NOT the greatest idea. But this info can be a good starting point for both of you to begin examining your values around marriage, what it means to be married, what you expect from each other, where each of you find your true value, how those things will play out on a daily basis, etc…
Most often, couples will benefit from having a neutral (and professional) third person in the room that can help lead the conversation and reflect back accurately the feelings and emotions that have led to the painful situation in the first place.
If you want to find out more about overcoming resentment, check out SecureMarriage.com. There you'll find a framework that will show you how to fight less, feel understood, and enjoy a deeper connection with your spouse.