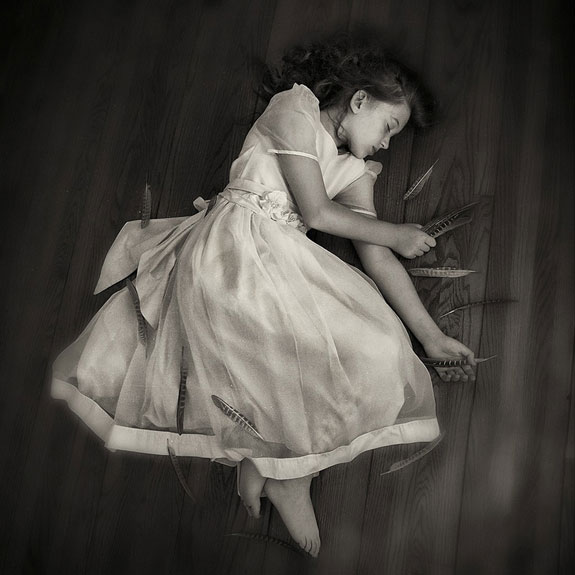 Abuse victim often experience flashbacks, unwanted and uncomfortable bodily sensations, memories, triggers, fears, hyper-sensitivity, anger, shame, embarrassment, and nightmares.
If that is you, you are not broken. You are functioning perfectly normal for someone who has been traumatized.
Instead, I'd like you to consider that you are wounded.
You have a temporary disruption in normal functioning.
But it is not permanent.
You can heal and resume normal functioning again.
You may have an emotional or even physical scar—a permanent reminder of the wound—but scars are healed wounds. They don't actively hurt anymore.
You are not broken.