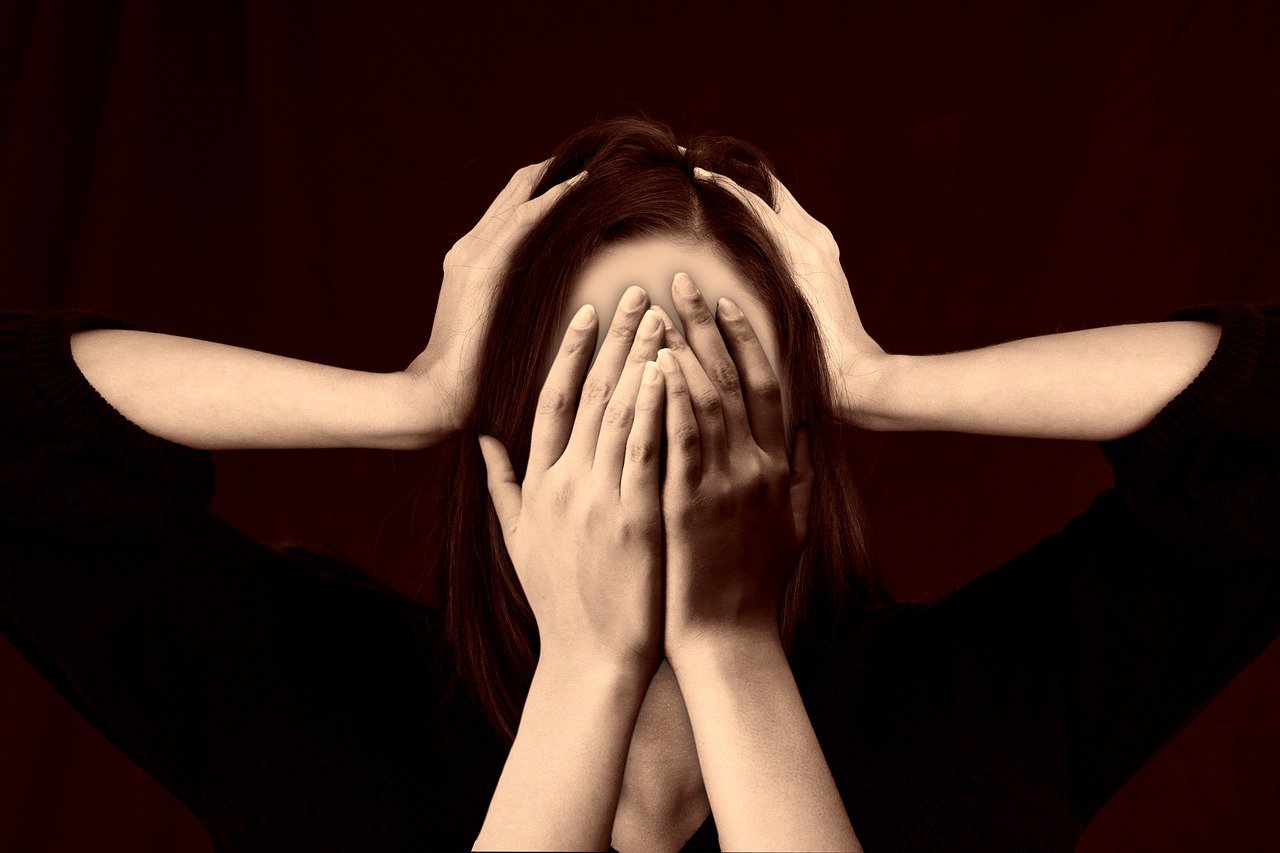 Isn't it strange that the words humble and humiliation share the same root word? Yet these two ideas are separated by one essential element… control.
If you are humble, you CHOOSE to be in a lower state or position. It's your choice.
But if you're humiliated, someone else is doing their best to PUT you in that lower, less powerful position.
And usually they're trying to do it so they can put themselves into a more powerful state.
You hate losing control. You hate not having power over our own destiny. And you especially hate when someone else is trying to take it from you.
So you do our best to regain control.
You may lash out and try to beat them at their own game, exchanging cutting remarks and venomous words.
You may retreat and swear to never put yourself into that vulnerable situation again.
You may internalize the pain and try to change something about yourself so there's nothing to be picked on ever again in any situation… ever.
Or, you can gain control by redeeming the situation. You can show up again. You can keep coming back because you're not going to give them that power over you.
This is not always easy. But when they see they don't actually have the power over you… that their tacticts don't actually work… they will change.
And you will win.
Because now you are getting them to change, and they don't even know it.